Our team and experience are what sets us apart from the competition. Together we have countless years of installation experience to make sure your spray foam and insulation projects are completed on budget.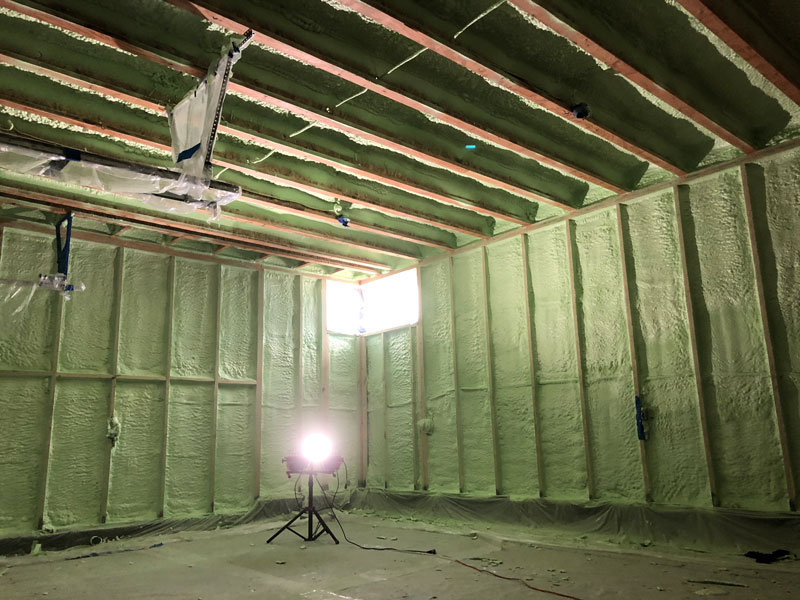 We are dedicated to maintaining our COR. Health and Safety is paramount. The Thermo Solutions team is devoted to our safety program. We all have a right to work safely and return home each and every day.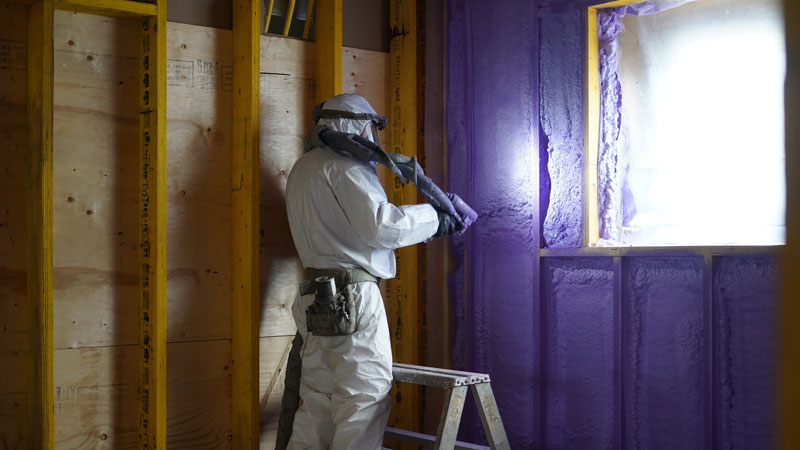 Quality of workmanship is something that we take pride in. That is why our quality control systems are developed to exceed customer requirements and expectations.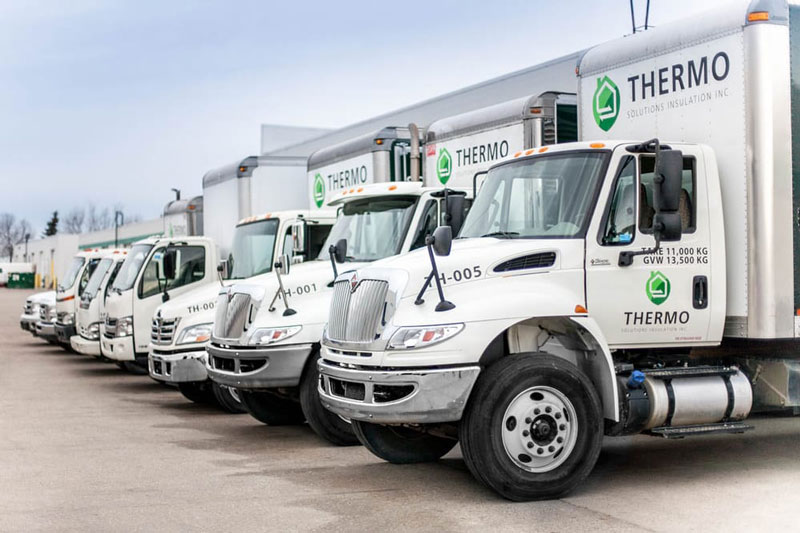 Working with Edmonton spray foam experts has its advantages!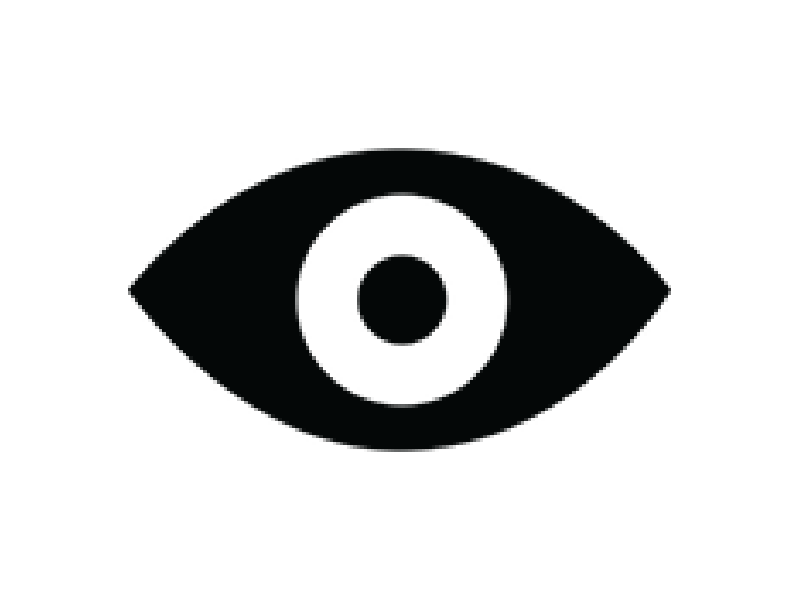 Thermal Imaging – Setting A Higher Standard
With the combination of blower door and thermal imaging testing, Thermo Solutions is able to offer assurance our spray foam insulation products and services are installed and applied with attention to detail. We stand behind our work by being accountable to our clients.  We can draft professional reports before and after each project, and ensuring that their building envelope is professionally installed.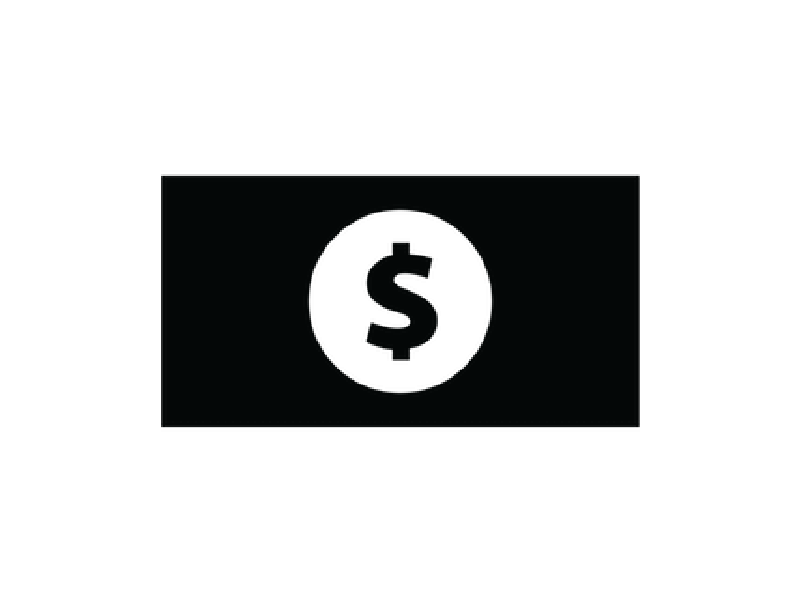 Tailored Pricing & Solutions – Insulate Against High Costs
Spray Foam Insulation in Edmonton offers a very effective ROI. Thermo Solutions Insulation in Edmonton will provide pricing and solutions that maximize the value you receive at a cost that is tailored to fit your budget. Each job is evaluated for its specific needs. Our pricing philosophy is not a fit to template style. Every home or building has its own unique requirements.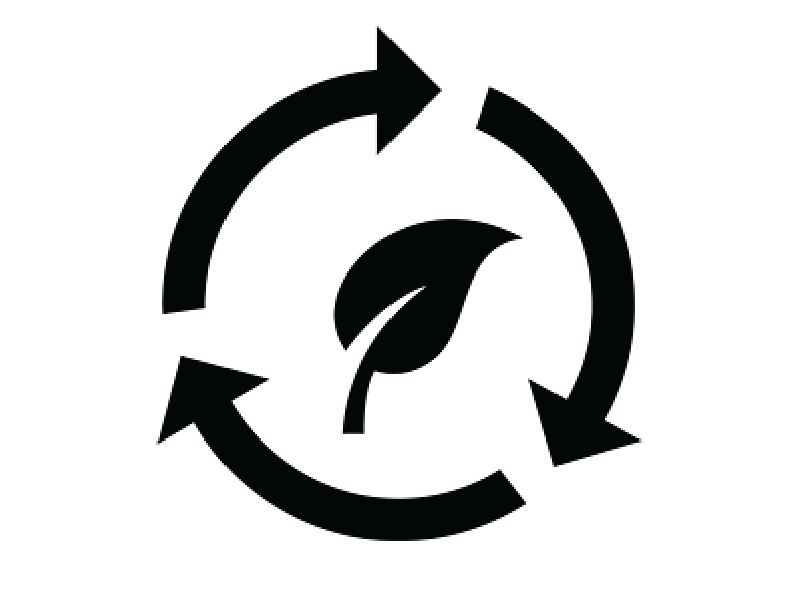 Environmental Stewardship
Our logo is green for a reason, it is part of the fabric of our mission and company values. Thermo Solutions is committed to working with environmentally sustainable products and services. We are proud to be helping customers reduce carbon footprint through increased energy efficiency.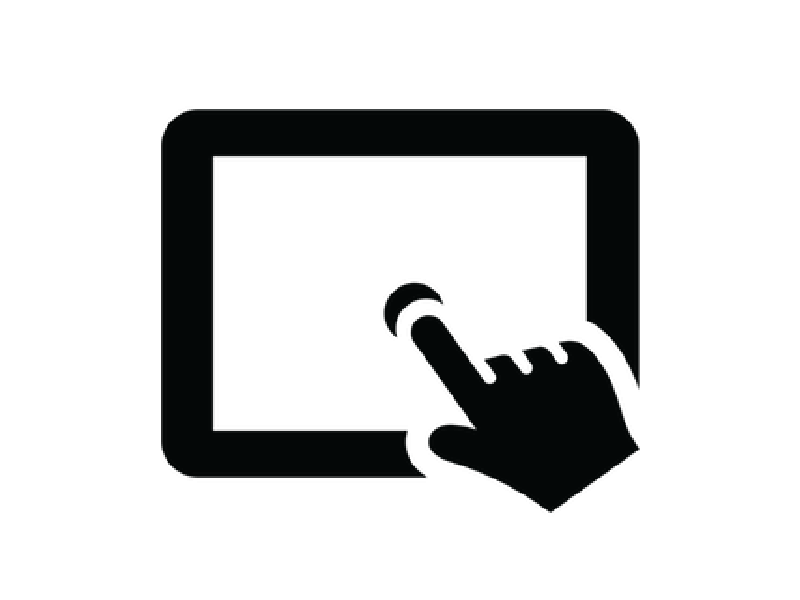 Project Management – Measuring & Improving
"If you can measure it, you can improve it." Thermo Solutions approaches every spray foam insulation project, from wall insulation to attic insulation, with the objective of passing on improvements and savings. Thanks to our custom software, we can track costs and clearly define the organizational benefits derived through our services and products.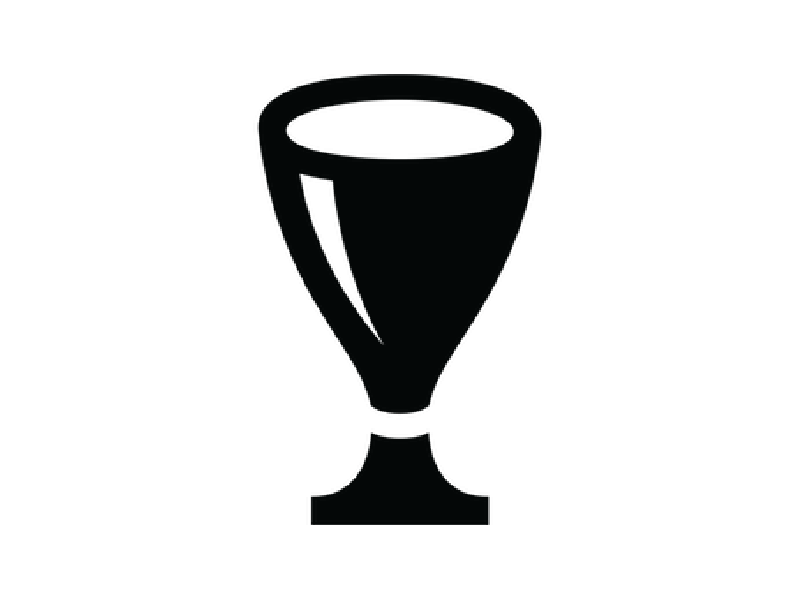 Proportioning Pumps – Best in Design
Thermo Solutions uses hydraulic powered proportioning pumps on every spray foam insulation project for their reliability and smooth operation. This helps us get the best result for your jobs. We specifically chose this type of proportioner because of its smooth pumping action. Other proportioners use bi-directional vertical drives, causing lag and inconsistency with the application.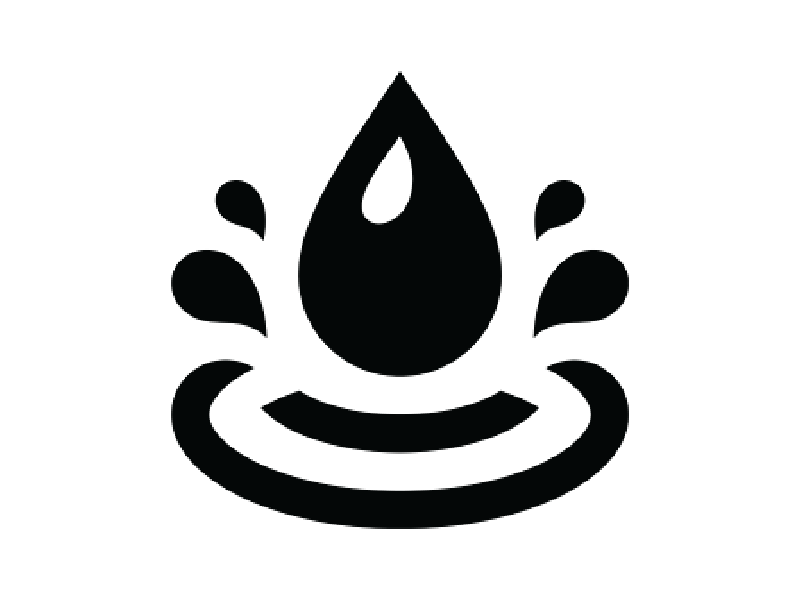 Self Cleaning Spray Guns
With this new spray foam gun technology, productivity is maximized on site. Traditionally purged guns will build up and require constant cleaning. This self-cleaning spray foam gun stays clean all day. As a sprayer, it can be frustrating to constantly interrupt the job and spend time cleaning your gun for that perfect pattern. A nice pattern is essential for controlling the application.